Albury Wodonga Table Tennis Association Inc. would like to thank our sponsors. Please support these sponsors.
Major Sponsors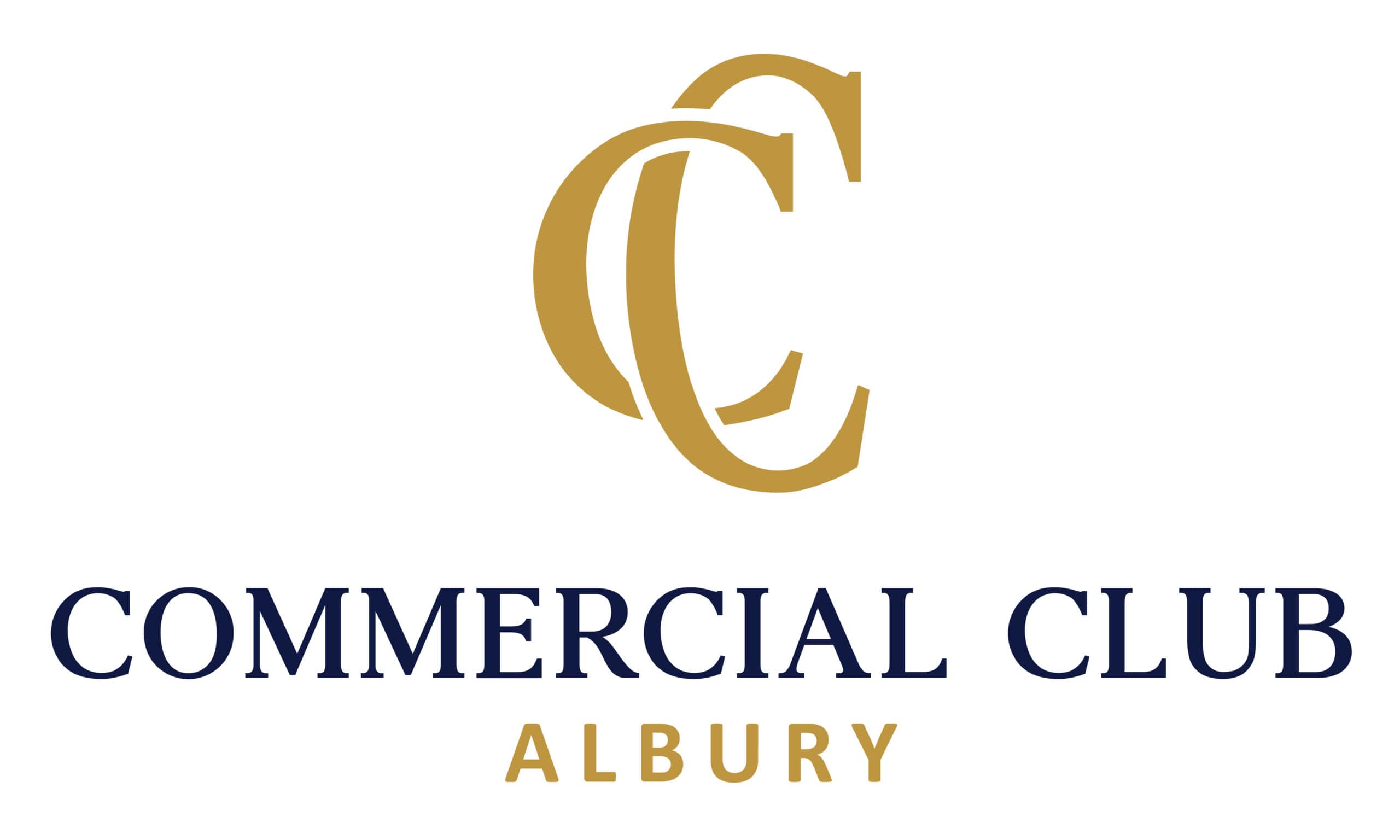 Sponsors
'AlburyCity proudly supports the AWTTA to present its major tournaments each year. These events attract visitation, provide opportunities for community to participate and deliver valuable exposure for the city on a regional, state and national basis. AlburyCity congratulates the many AWTTA volunteers who continue to grow and develop the sport.'
Albury Engineering and Mower Service, your locally owned and operated supplier in the Albury Wodonga region. For all your outdoor power equipment and gardening needs.
Albury Engineering and Mower Service have spent over 50 years building a reputation on excellent service and support to our customers. Friendly, honest advice with the range and backup support you can rely on all at competitive prices. So, if you are looking for that good, old fashioned service then we are the store for you!
In 1988 Arnolds' opened a retail store in Osburn St, Wodonga just like the Olive St Market in Albury that had traded for the first half of last century. Arnold's Fruit Market started very small and in twelve months had doubled in size.
In March 2015, the Butcher @ Arnold's opened with in the store. Fresh beef, lamb, pork and chicken as well as seafood and frozen lines can now be purchased at Arnold's. Making it a one stop shop.
In 2020 in the height of the pandemic we took the opportunity to make more improvements to our store. The 70 year old concrete floor was polished, the layout was adjusted, hand made produce displays were set in place, new registers were added and our 1929 Chev truck took pride of place on the shop floor!
The plant nursery was extended and named after long serving employee, Brian Chitty who retired after close to 35 years. Brian's Nursery, in association with local Howlong Nursery stocks flower and vegetable seedlings, herbs, palms, ferns, local orchids from Beechworth along with indoor plants.
Helloworld Travel are your locally owned and operated travel agency- we can assist with all holidays- near and far- and with three locations in Albury, Wodonga and Wangaratta, we will always have a consultant available to assist with any of your travel needs. We would love to see you with your holiday planning and getting you out and about and exploring our beautiful country.
Border Sign Studio – Albury Signwriter with over 40 years experience.
We create and design all sorts of signs including Vehicle wraps, Cars, Shop Fronts, Hand Painted, Digital Prints, Honour Boards, Events, Promotional and Special Occasion.
Traditional Signwriter using the latest technology to create cost effective quality signs and signage for the Albury Wodonga Area
For all your Automotive Electrical and Air Conditioning needs.
Specialising in electrical diagnostics, dual battery systems, electric brake controllers, caravan solar systems and much more.
Call today for a quote 0260403033
The Daintree Dental Clinic is a Wodonga based Dental Clinic the specialises in all aspects of dental care. We offer a complete range of dental services including cleaning, teeth whitening, crowns, dentures, dental implants, fillings as well as general dental checkups for every member of your family.
And to make sure we keep that promise, the products we recommend and use are the highest quality and incredibly durable. You can trust your smile with us!
So if you live in the Wodonga district then drop in and see our friendly, professional team of dental experts to make sure your teeth are as healthy as they can be!
Experienced mechanics Servicing Albury Wodonga
With over 20 years of motor mechanic experience, 777 Automotive is regarded as one of the best independent car service centres in Albury Wodonga. Our friendly, fully qualified staff all have mechanical experience reaching into the decades and are literate, articulate individuals. They will engage with you regarding all your requirements and we ensure that the person you discuss your car with is directly involved in your car service.
So if it's a reliable car mechanic you're after, we can help with car repair, car service or roadworthy certificates, and are happy to give fixed service quotes and repair estimates. We are based in North Albury, but also offer reliable car service and repairs for residents of Albury, Lavington, Thrugoona, Wodonga and surrounding areas.
Lester & Son Funeral Directors.
Lester & Son are your local, full service funeral providing 24 hour care and support.For over 100 years we have been a trusted member of the Albury, Wodonga and surrounding communities
.Albury 6040 5066 Wodonga 6056 1700